Here is what I did.
CROSSPICK!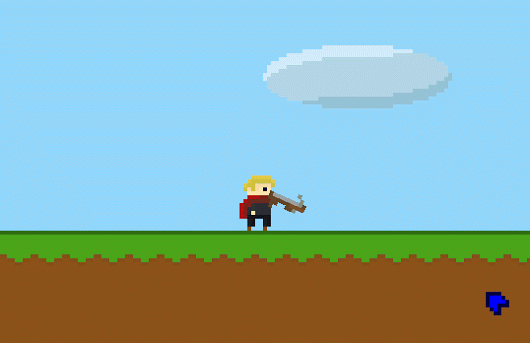 I made a good character.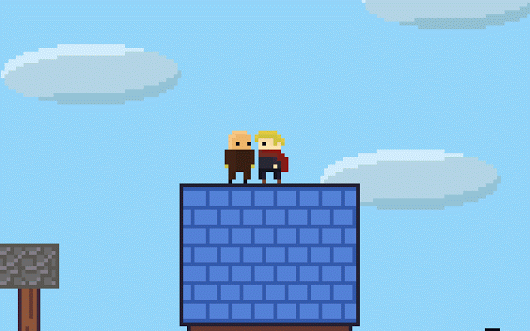 I wrote something explaining the game. LINK!
I made a mushroom shooty thing.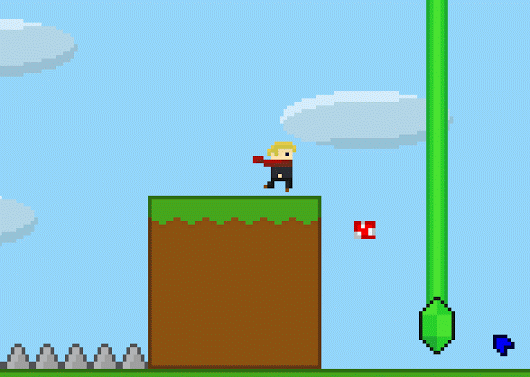 Spikey balls.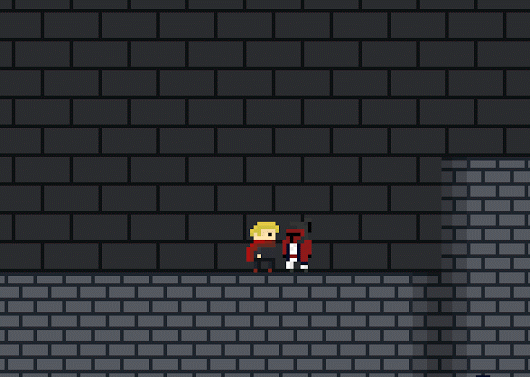 I made a normal enemy! 😀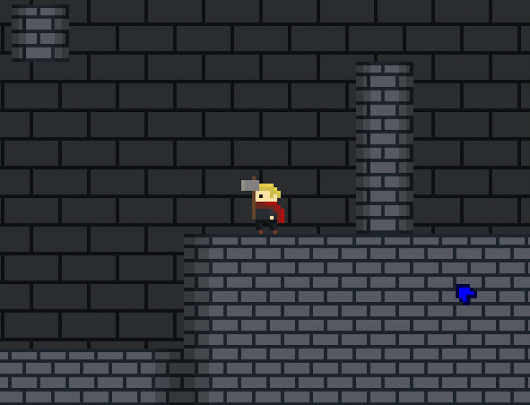 I don't know what this is.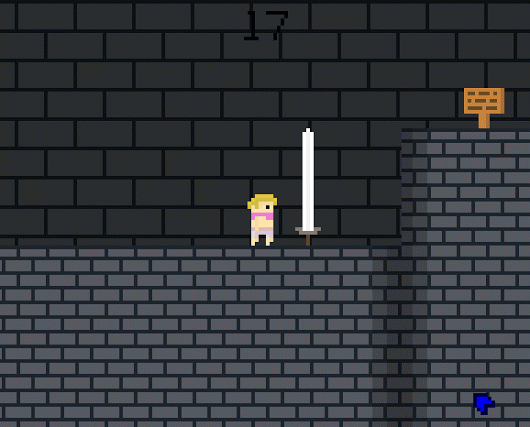 I made a pretty cool LOOKING bossfight.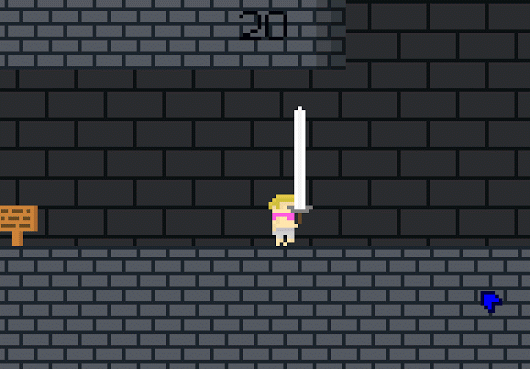 I'm almost done. 😀
This is the third to last world.